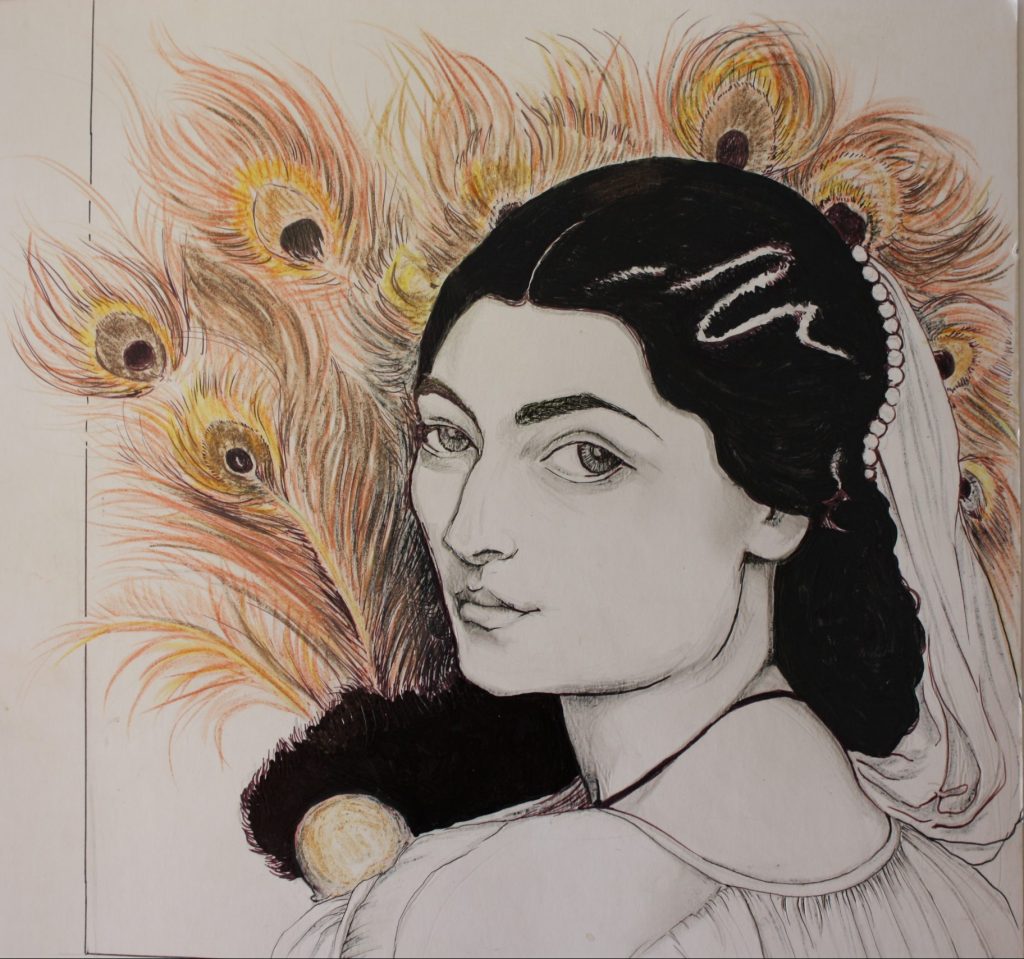 With recent climate activists working to bring attention to or dependence on fossil fuels by attacking artistic treasures…paintings that have become precious to us culturally and are symbolic of both greatness and also strife…I really think I've never been happier to be an artist.
I don't feel threatened by the thought of my work being destroyed nor do I have major issues with that type of activism. I enjoy the edge us artists play with what is vandalism and what is bad manners and totally taboo. I watched artist and activist Tāme Iti walk up to a painting that has misspelled his name it in. In some part that painting was of his essence, I mean the artist had written Tāme's name on it…so….you know? There's edgy blurry lines here. And I love it. I don't judge. I really don't, on this particular issue.
With all this said I am posting a 2009 picture (the only remnant I'm afraid I must have given the original away) that is my nod and reverence to classical studies. I do love the antiquities, although I'm sad I went with a neutral colour pallette, now that I'm seeing some many great articles about the western aesthetic being so terrified of colour. But ya'll know me. You know I'm a colour queen. So you know it's not coming from that place.